EMBASSY LAKE TERRACES PROJECT LAUNCH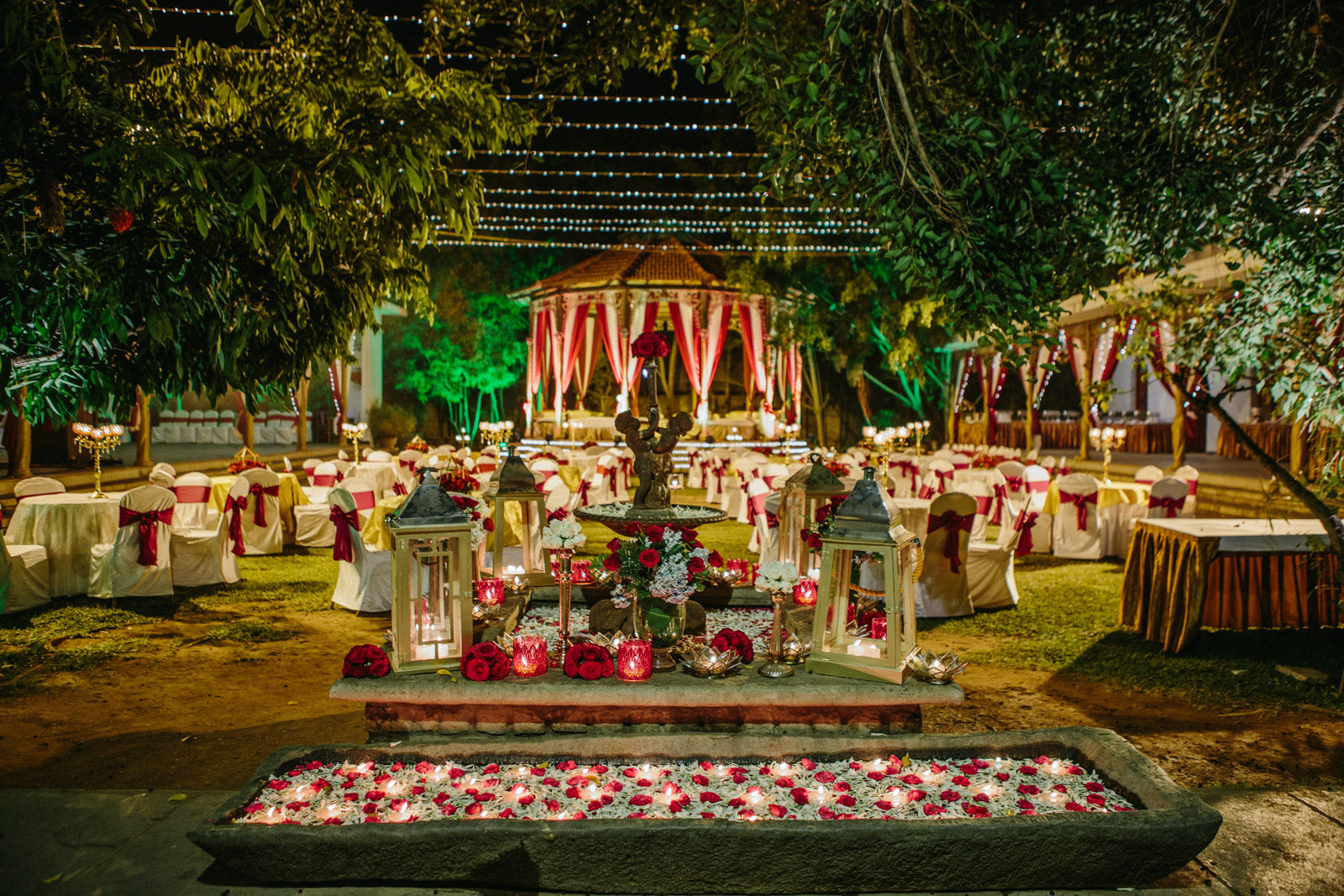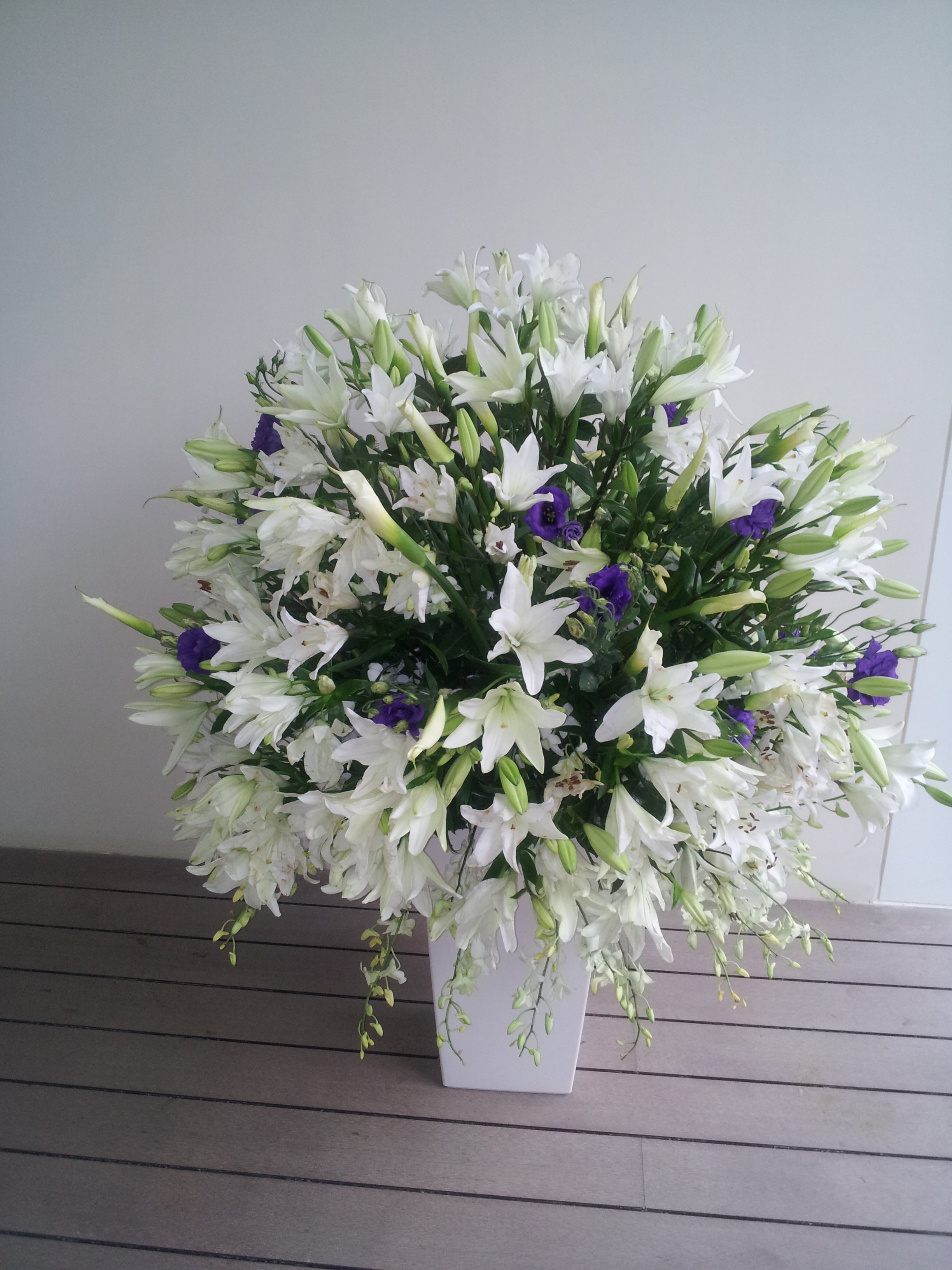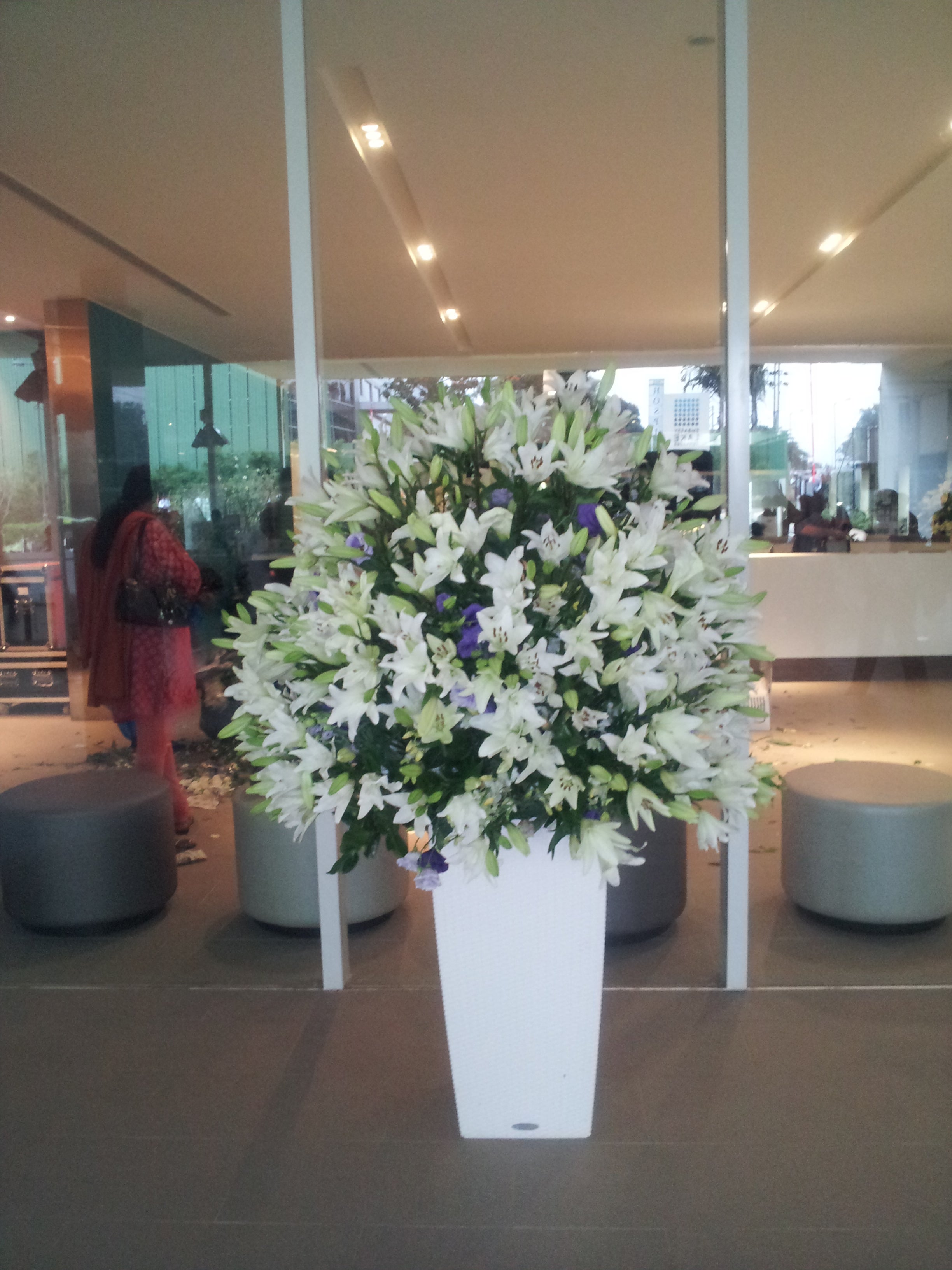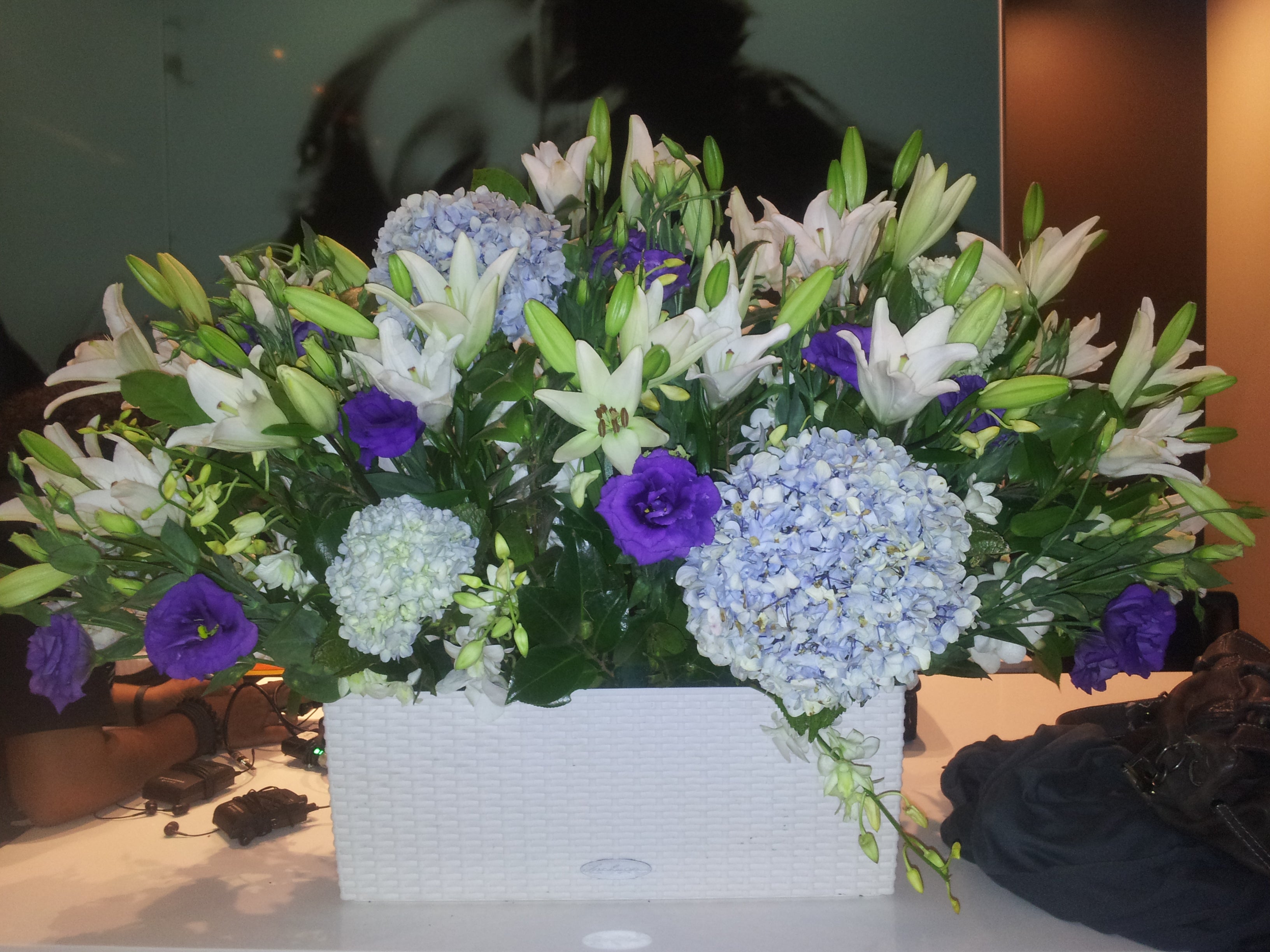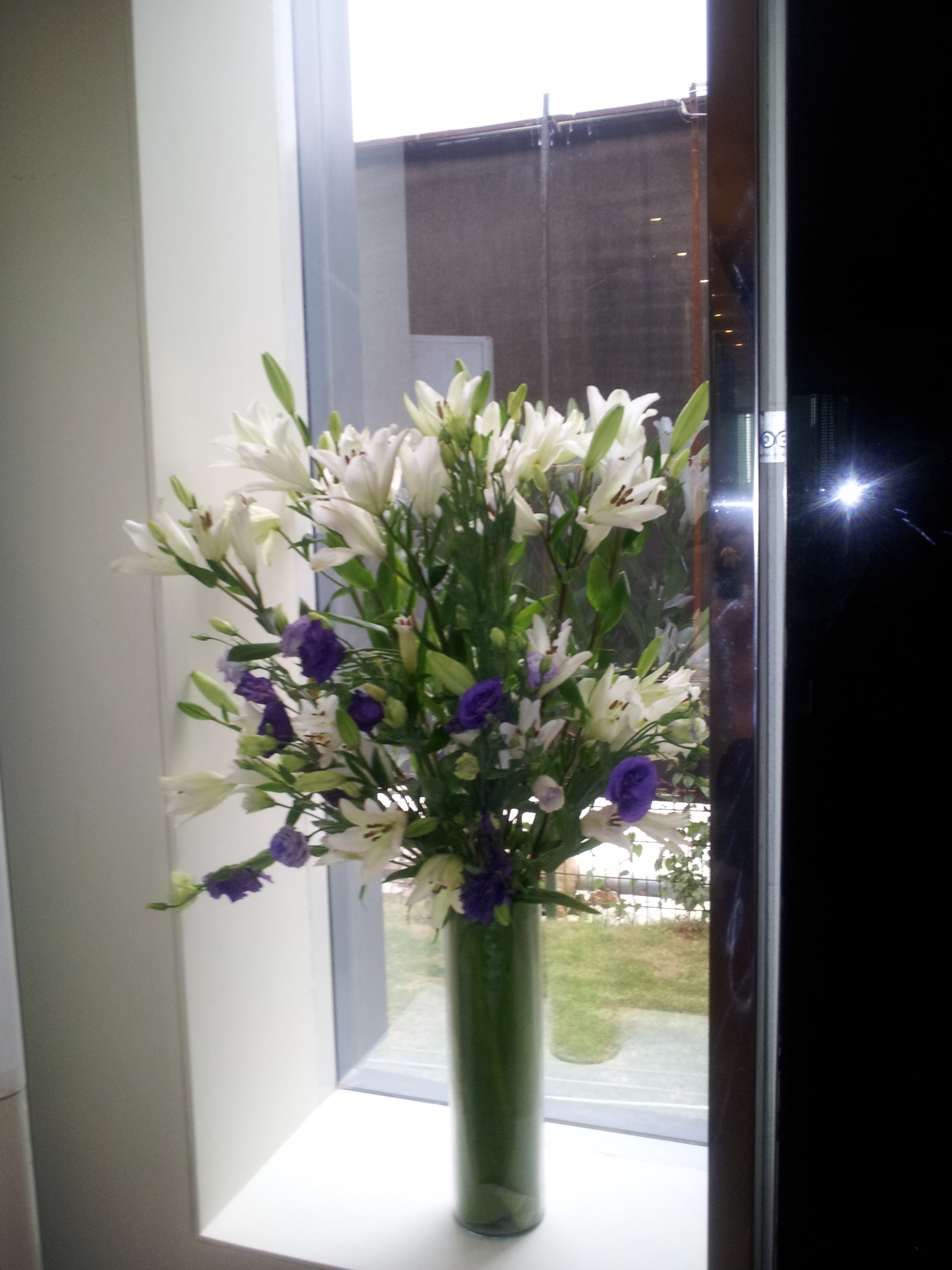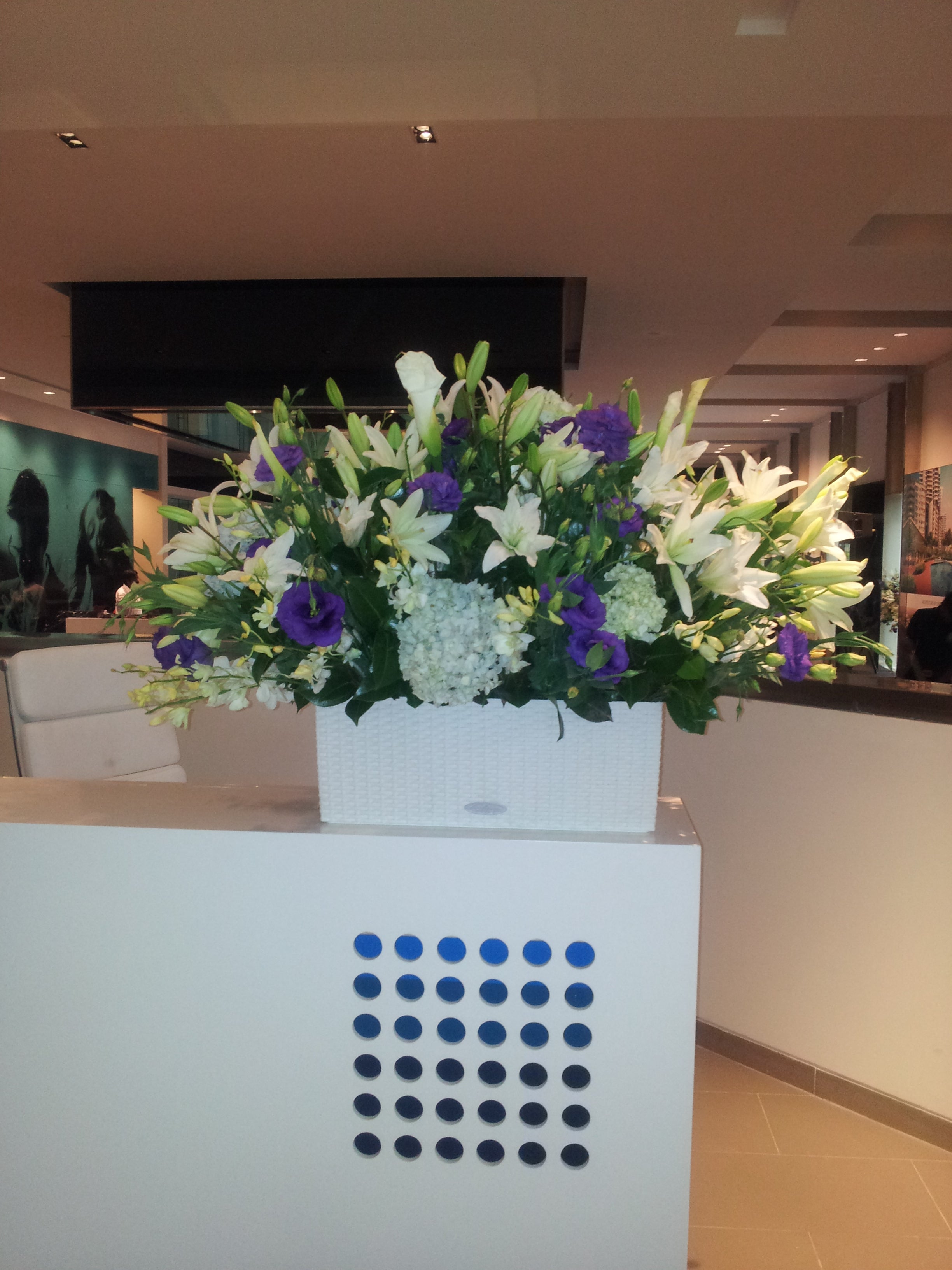 A builder with a formidable track record in the country comes to us for their opening of this mega township project. We catered to their rigorous branding requirements with customized containers and chose flowers and décor that beautifully reflected their brand.
EMBASSY BOULEVARD PROJECT GRAND LAUNCH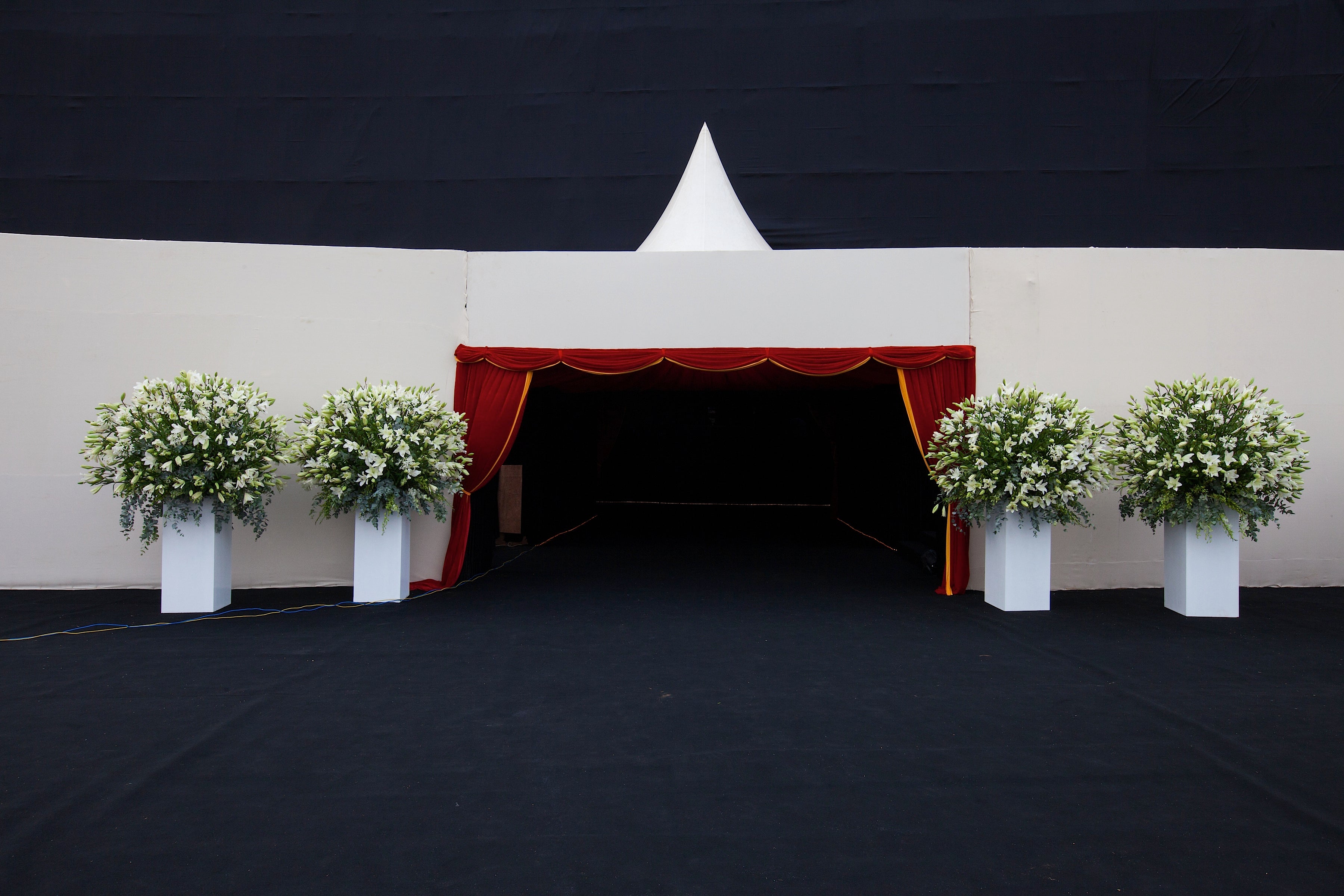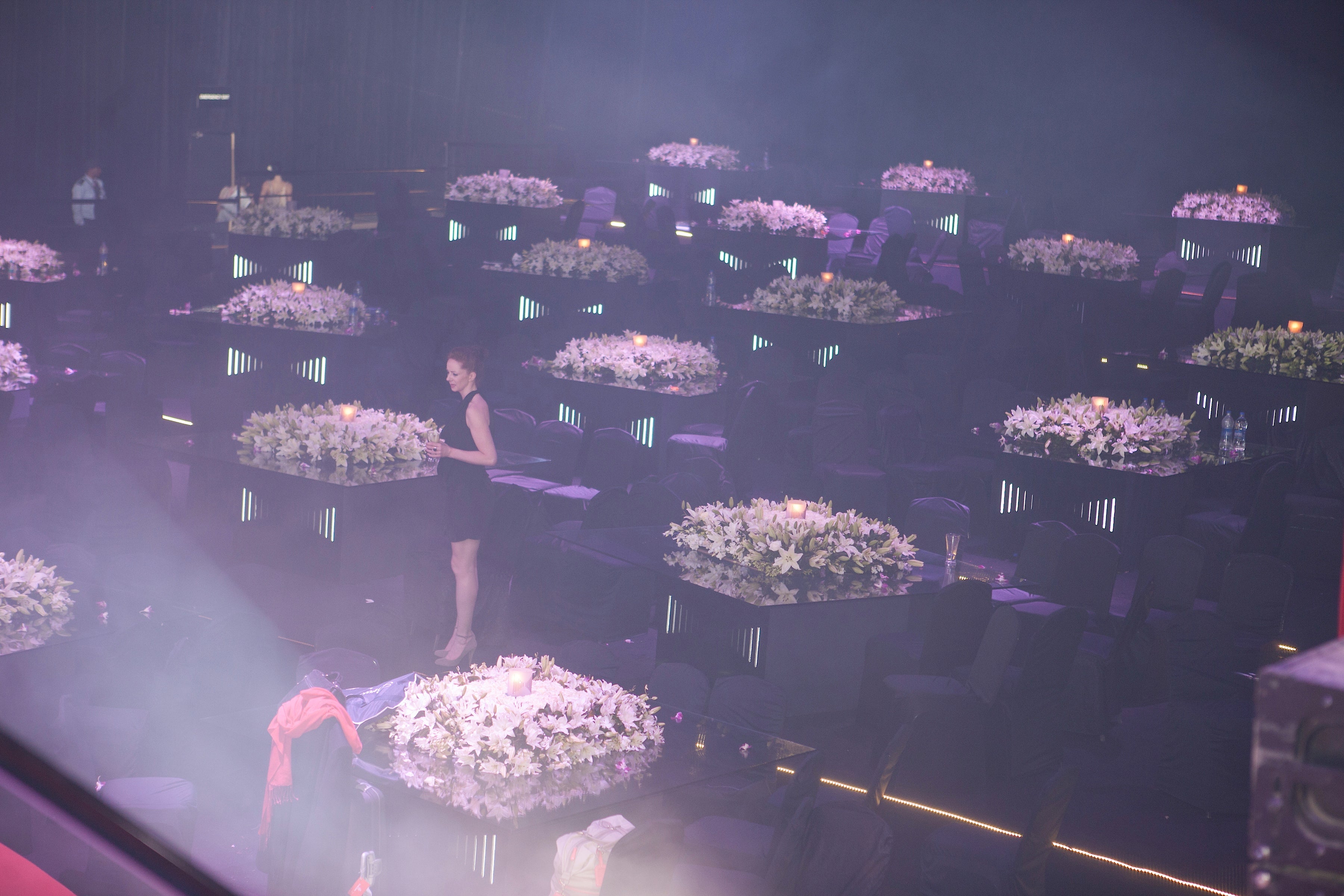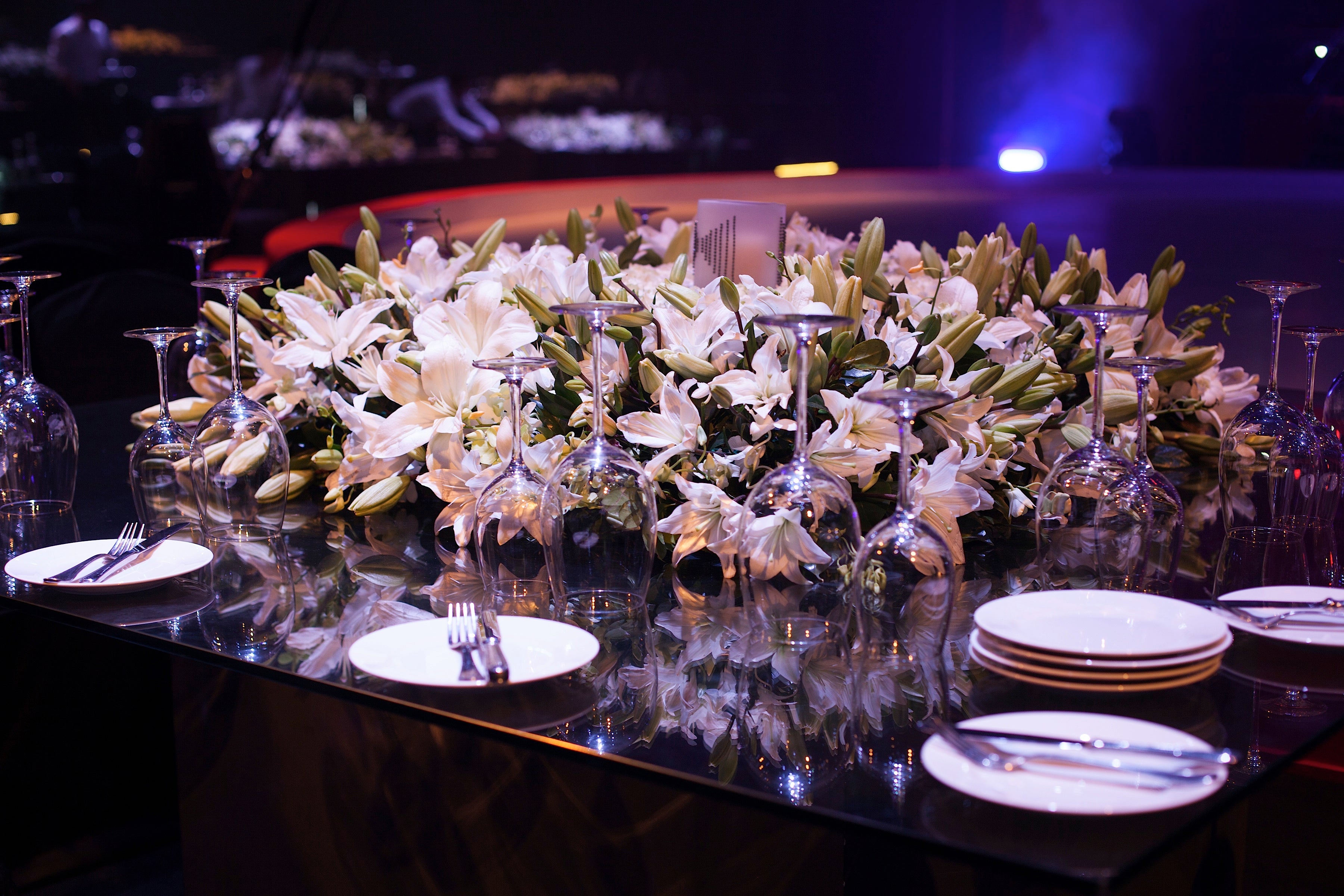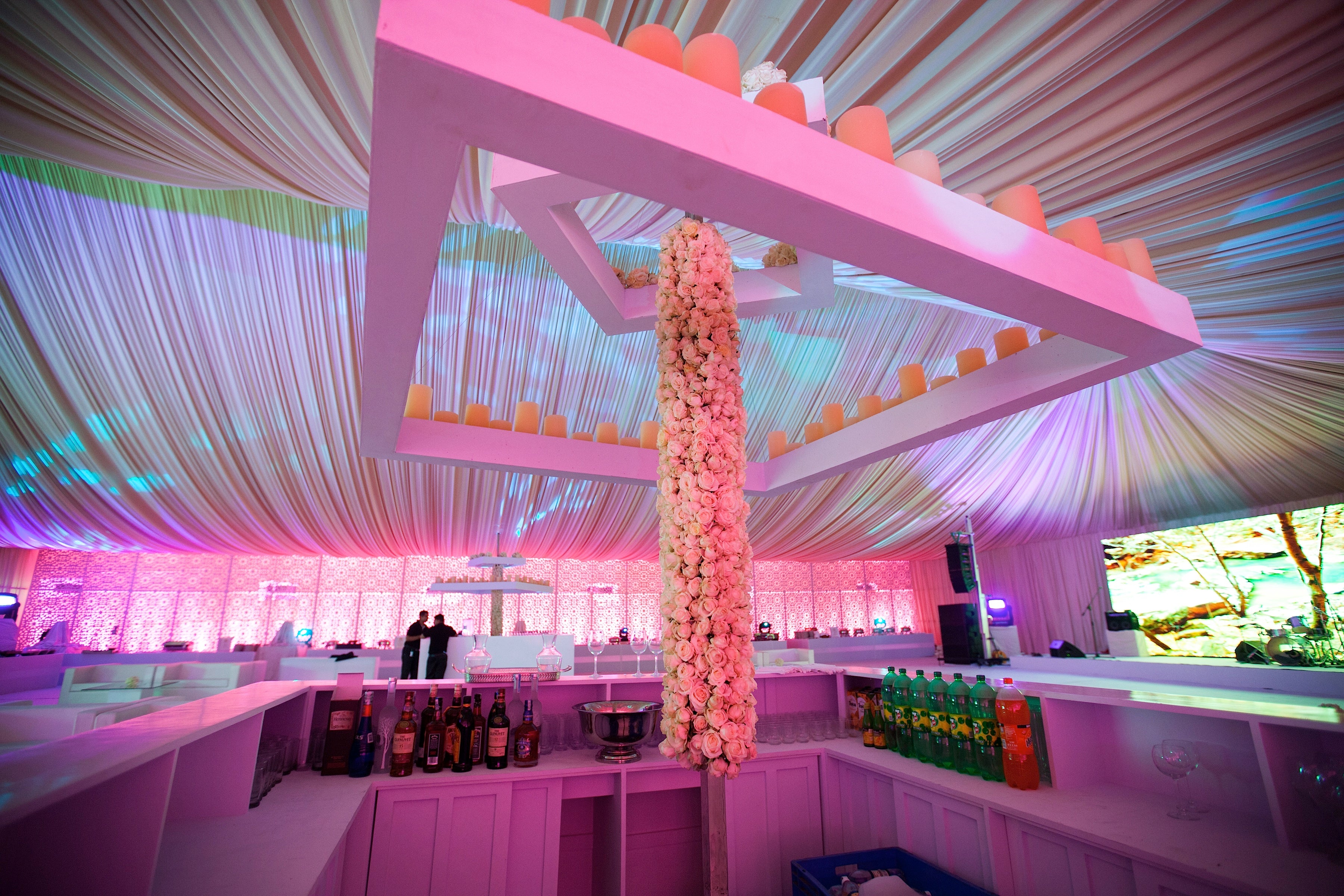 What a majestic venue with a larger-than-life celebration! We worked with International event designers to bring out the spirit and verve of the clients and their project. It was magical to watch our creation break into a joyous party while having a ringside seat to see all this unfold in front of our eyes.
NETWORK INTERNATIONAL OFFICE LAUNCH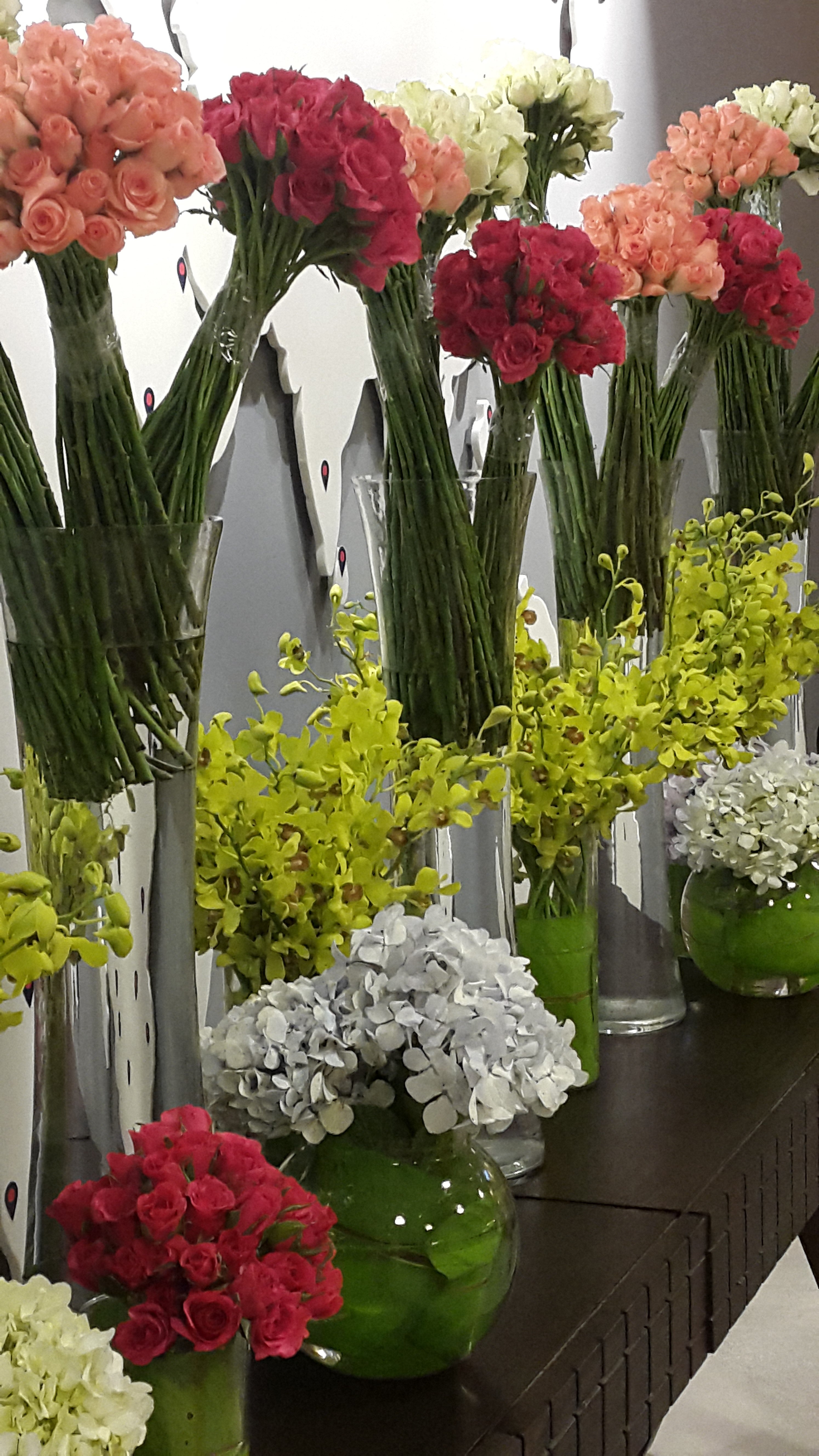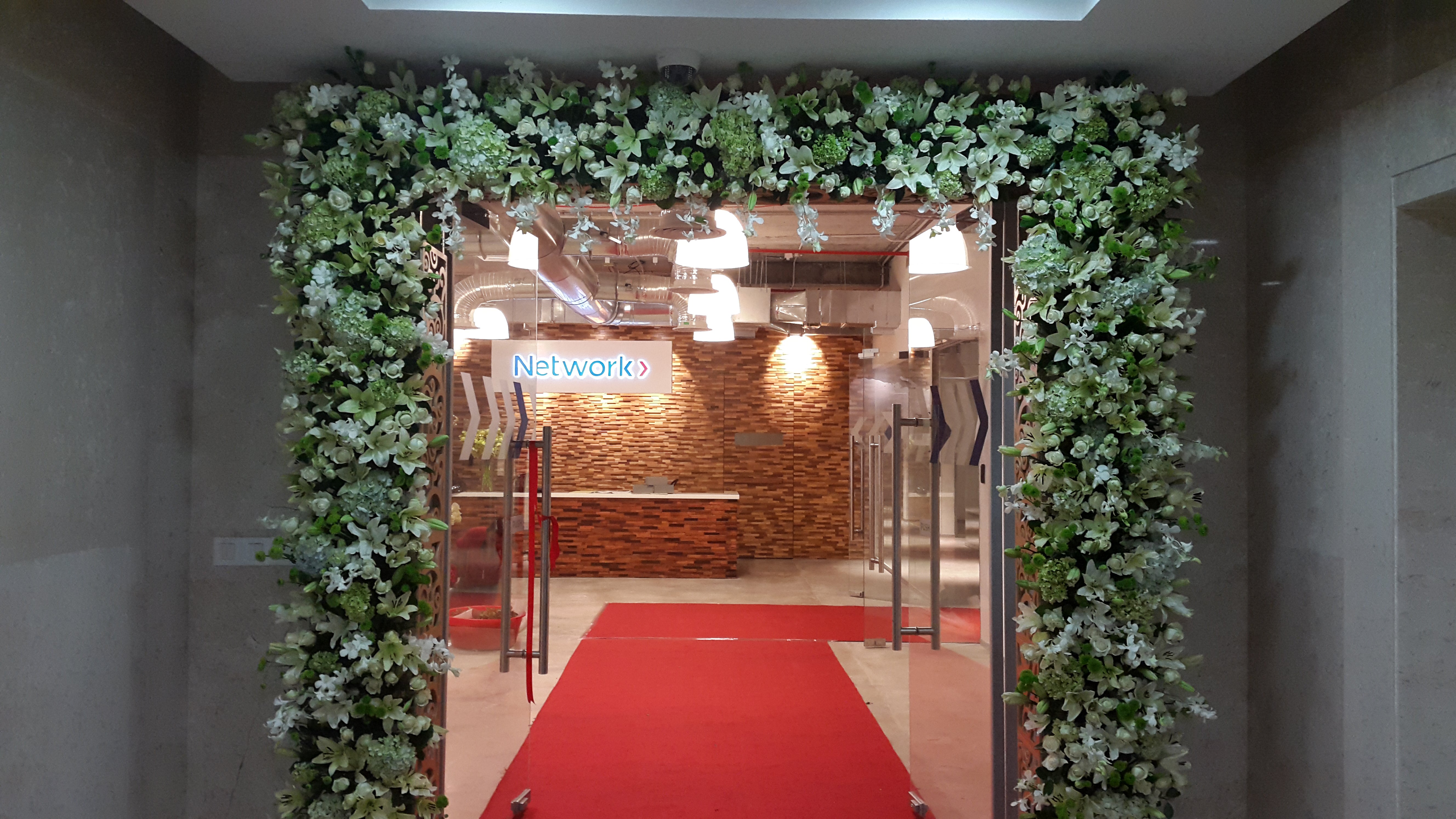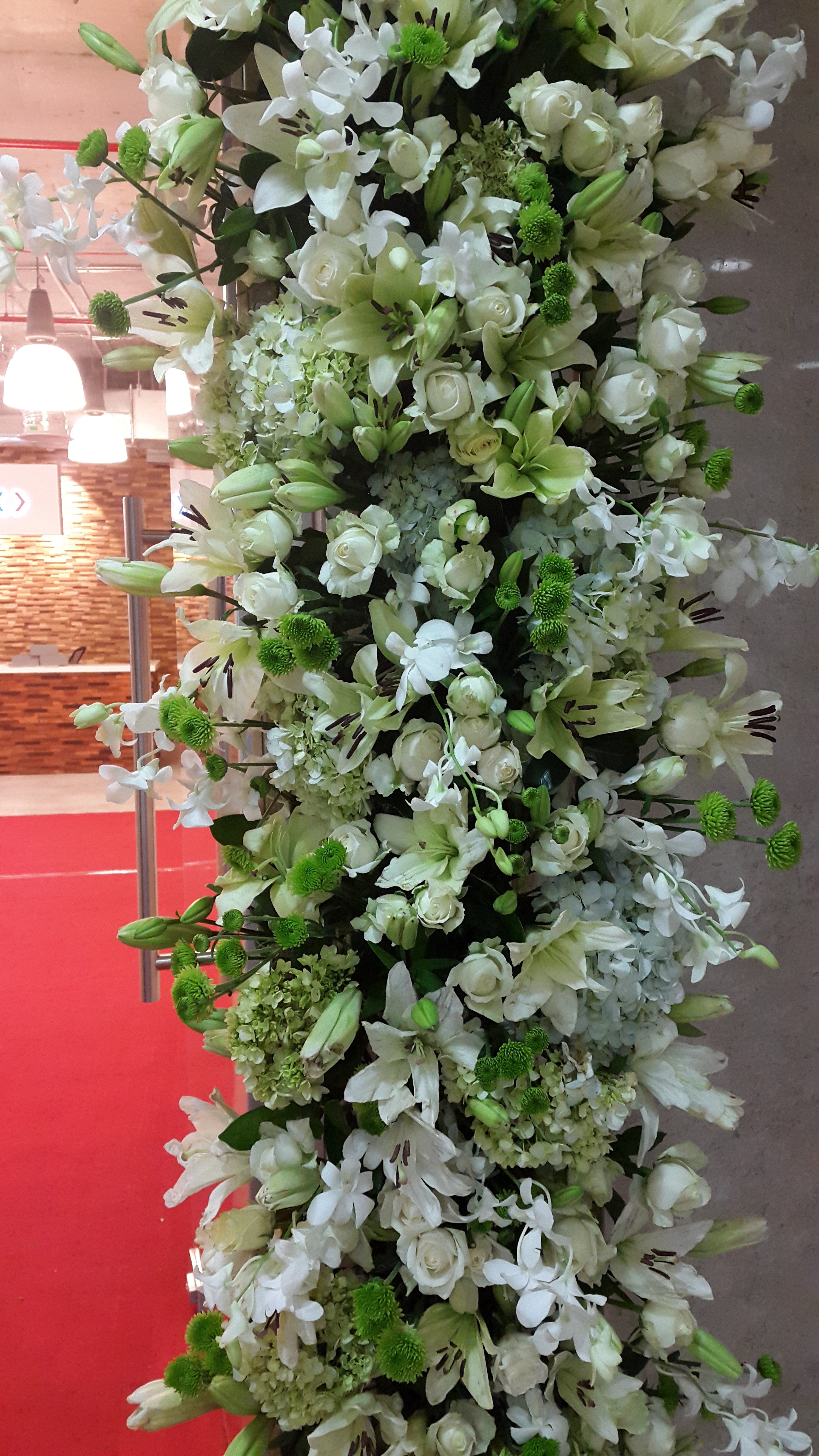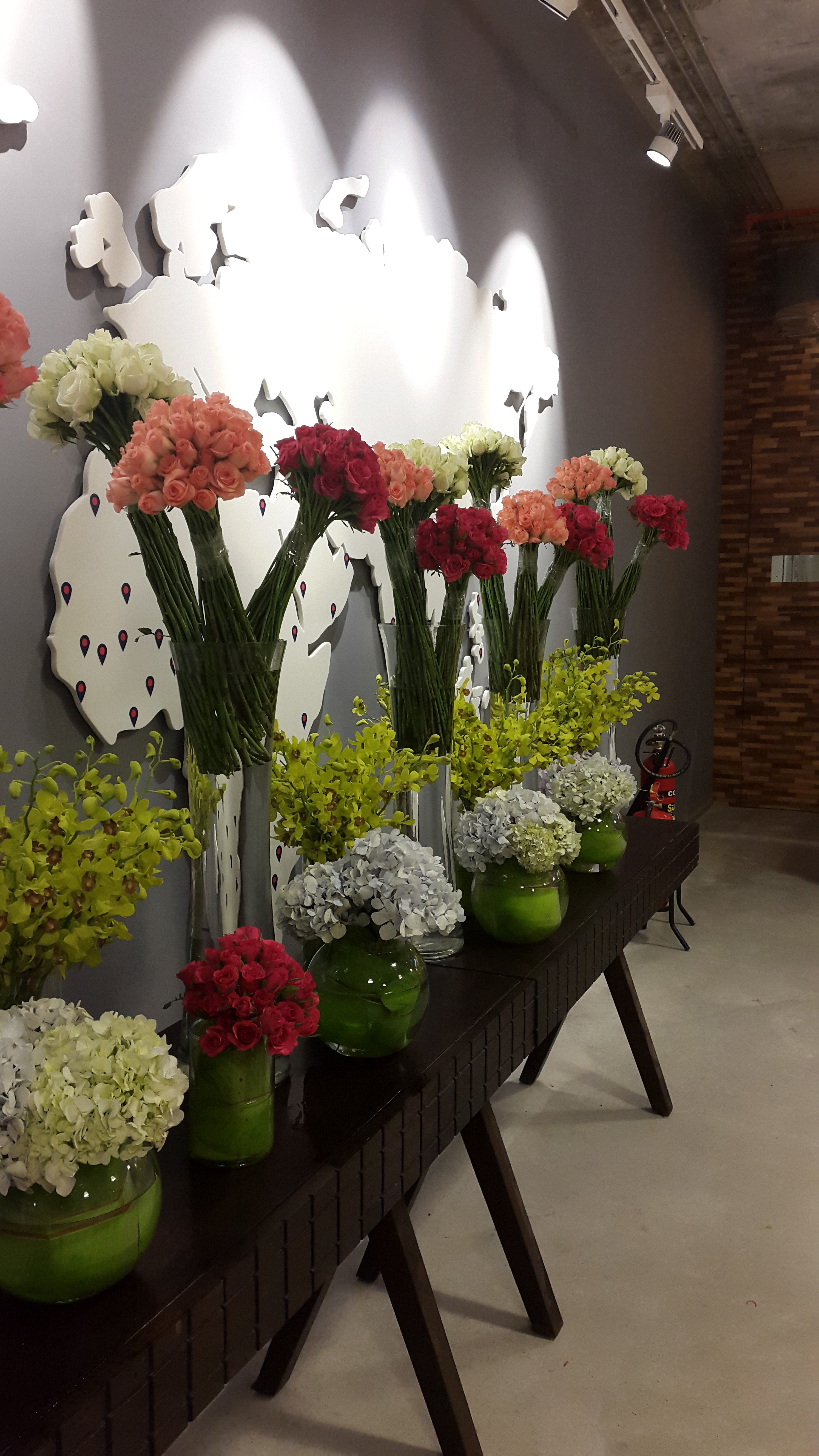 Corporate events are a shade different! They score high on impact with much less ado. When an international company comes to you with exacting demands of elegance just a few days before the D-day, it gets interesting. We turned out such an elegant and international decor that it was much applauded by all.
HILTON INAUGURATION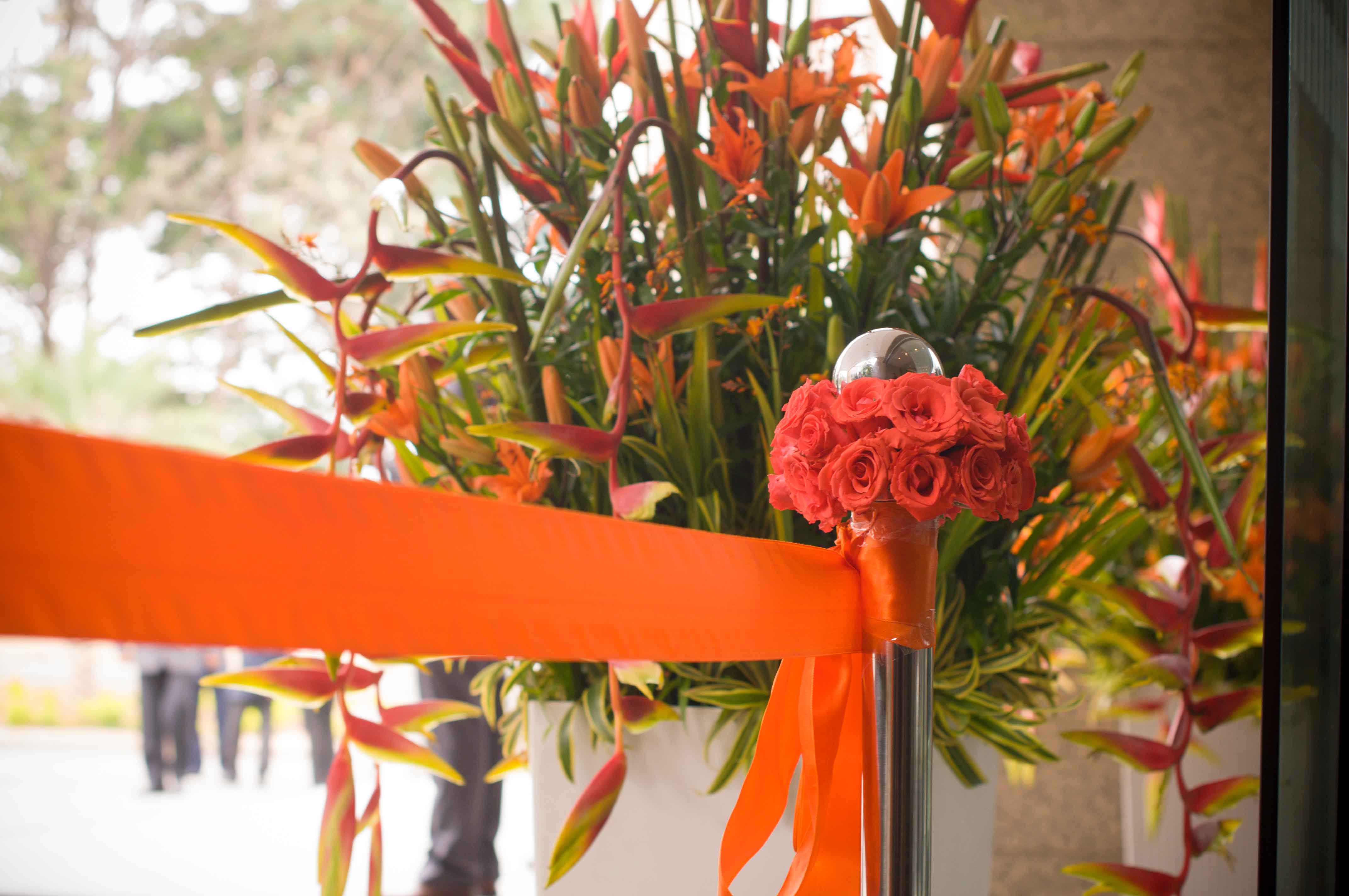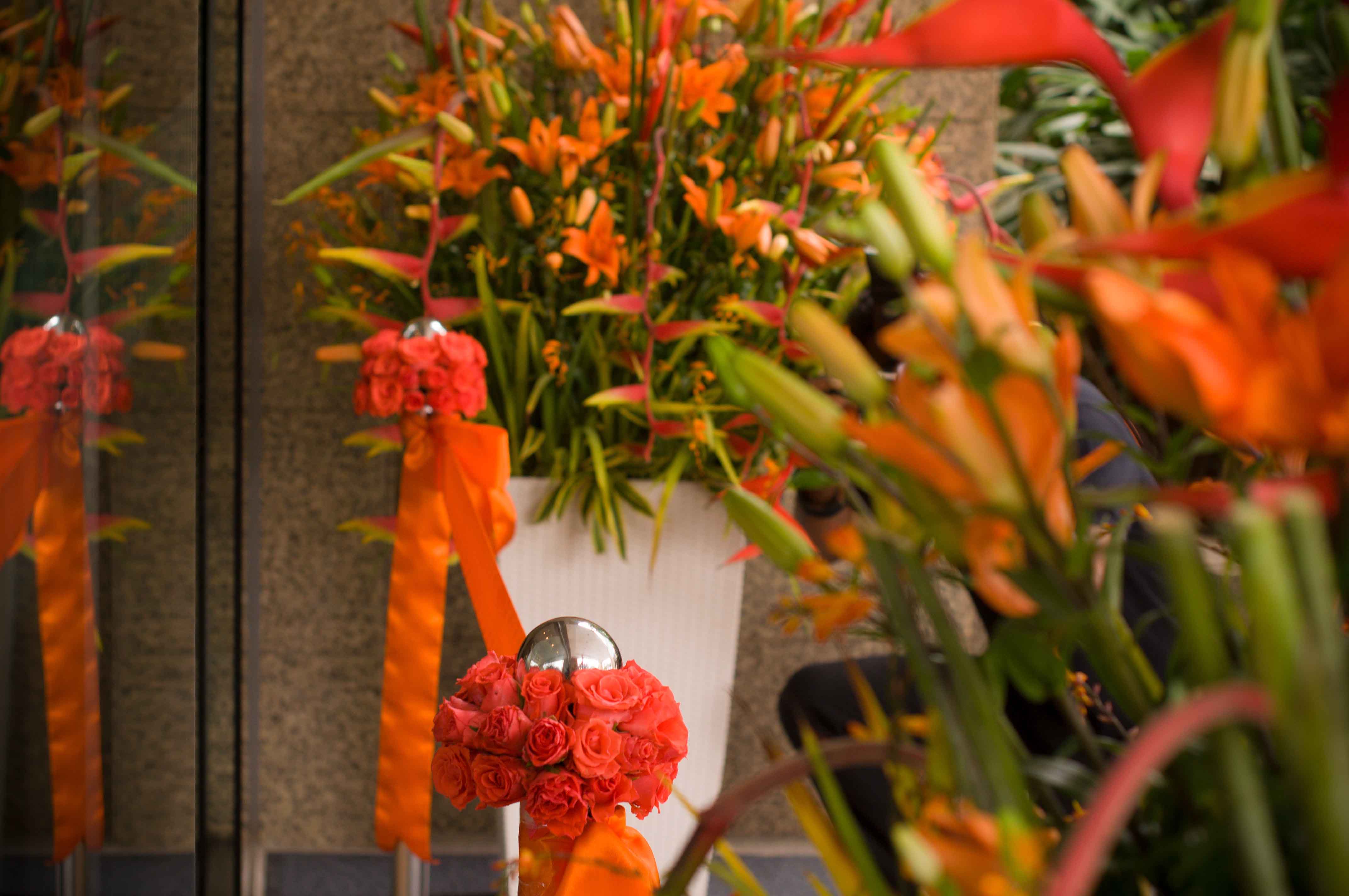 When Embassy inaugurated HILTON hotel on their Golf Links facility, we provided some bold and exquisite strokes to mark this huge milestone for them. We went ahead and painted the town ORANGE with Asiatic lilies, roses and tropical heliconias. Not a tinge of doubt about where the celebration is!
CARATLANE STORE LAUNCH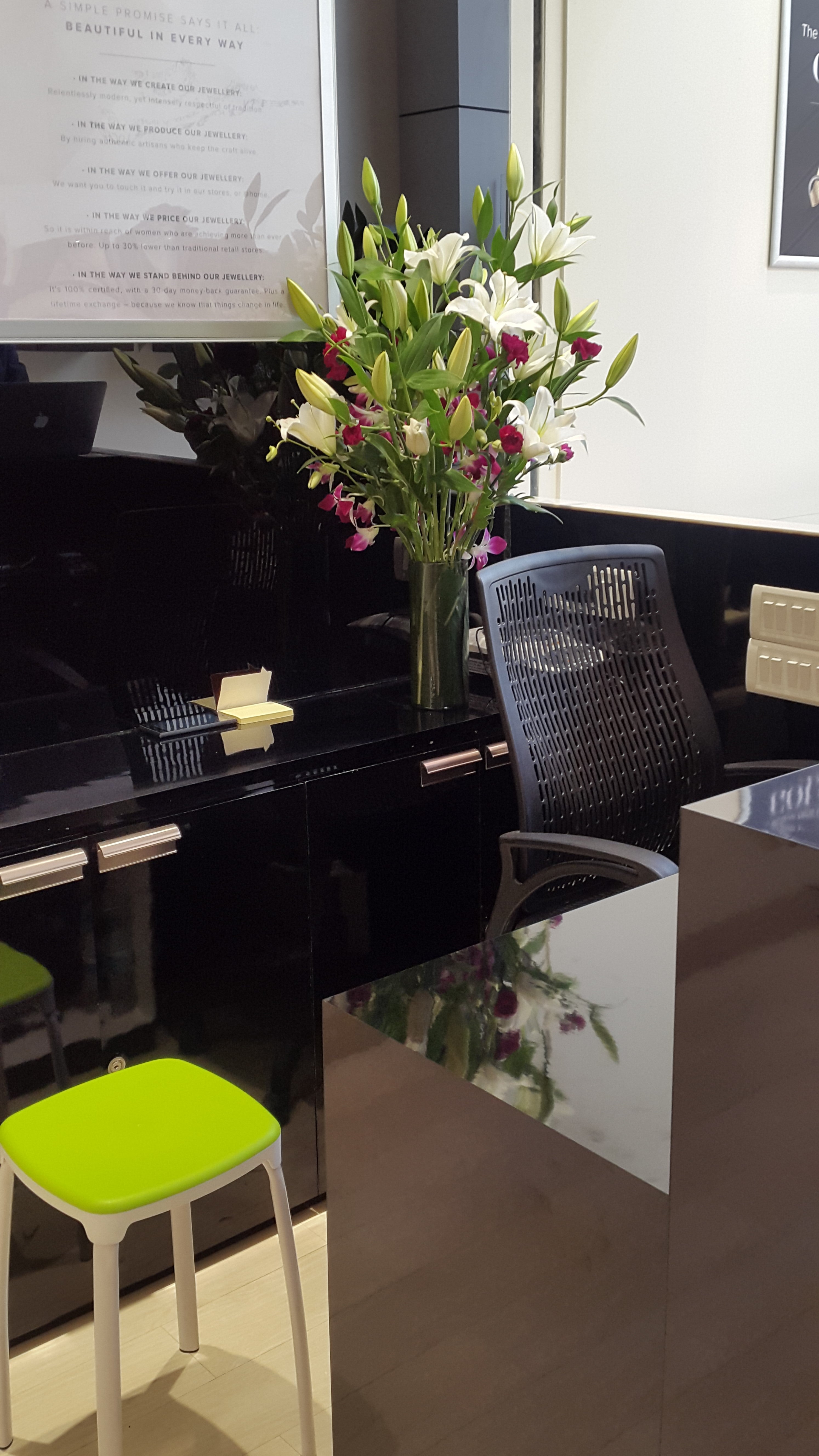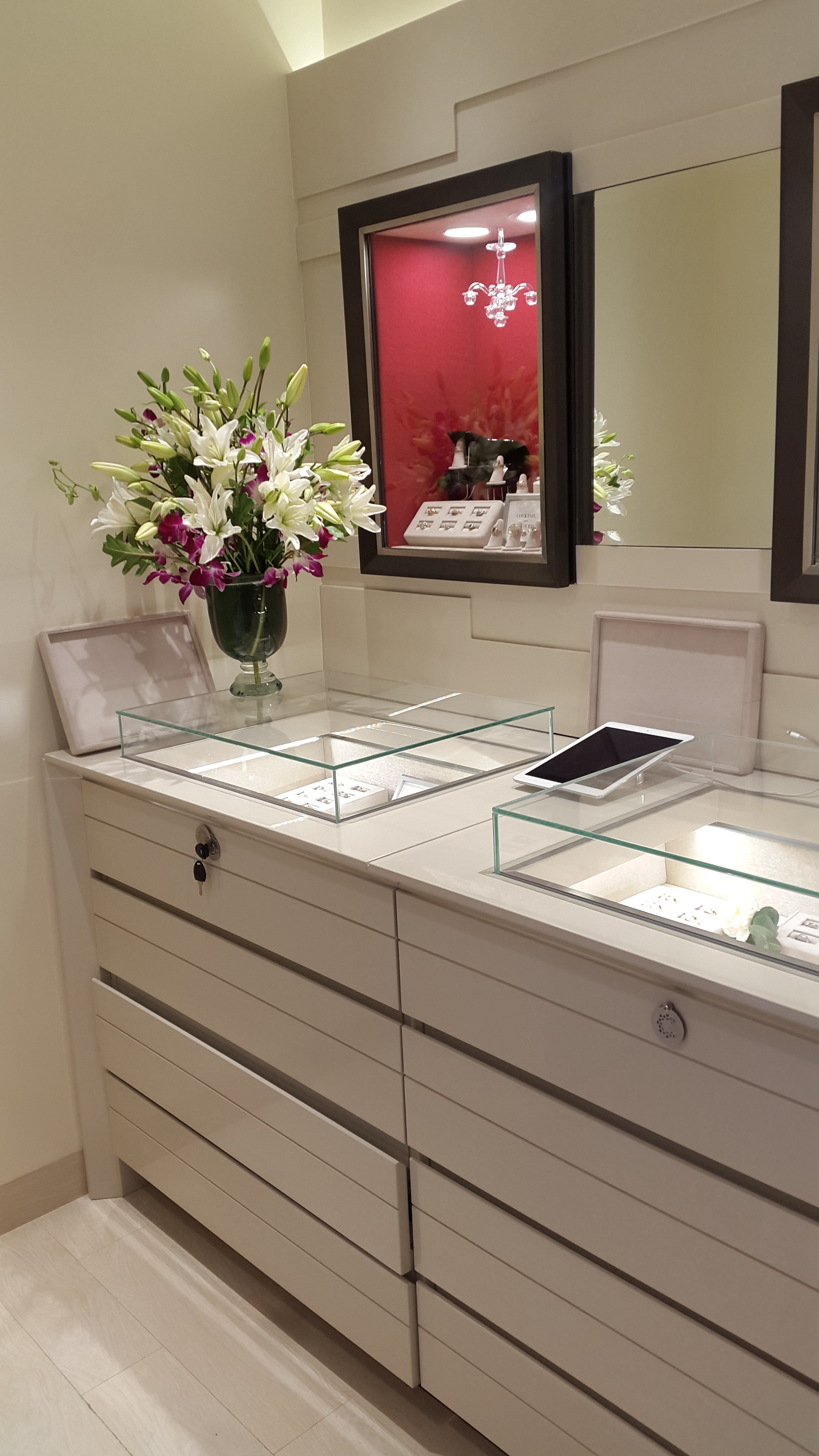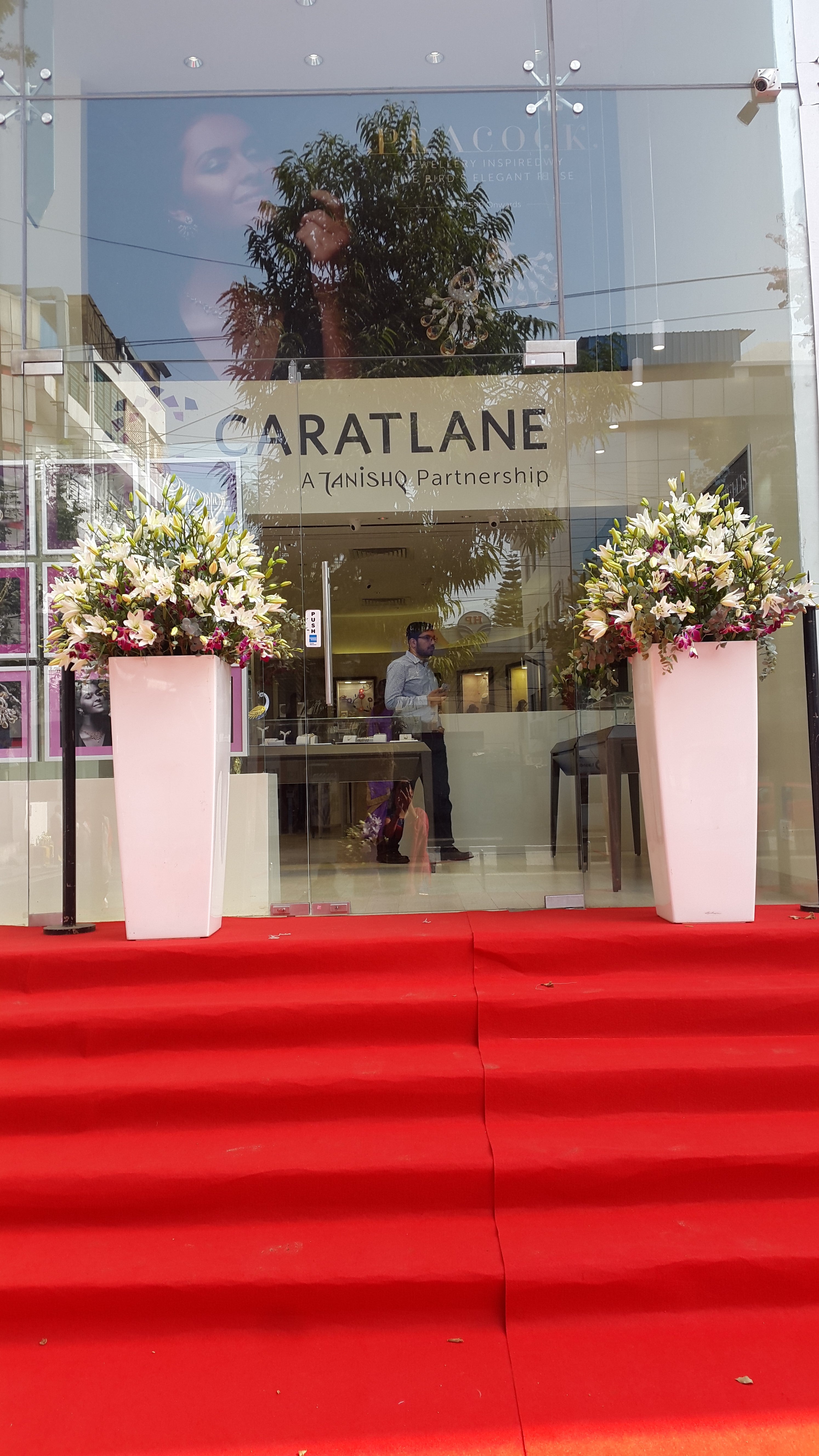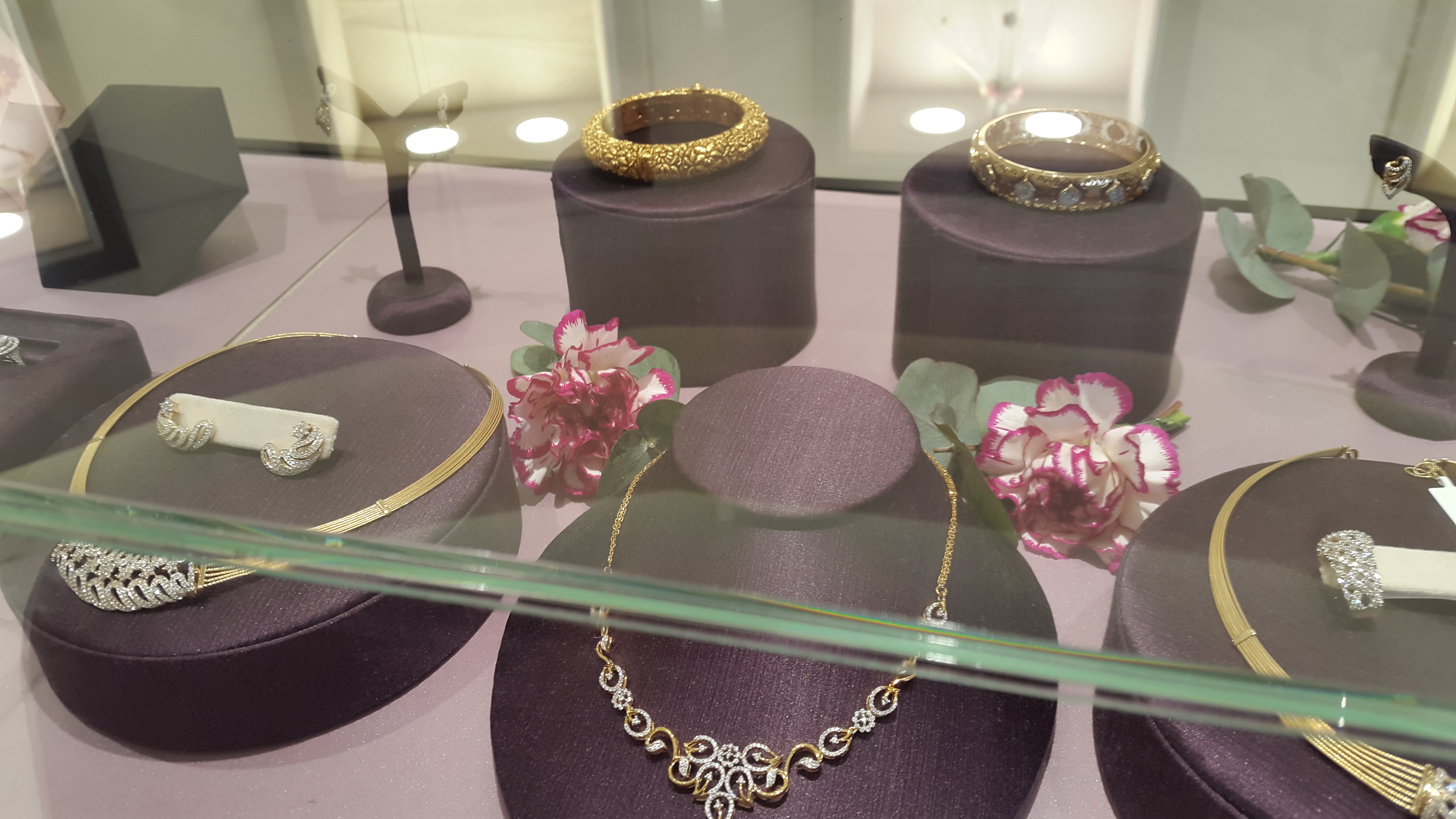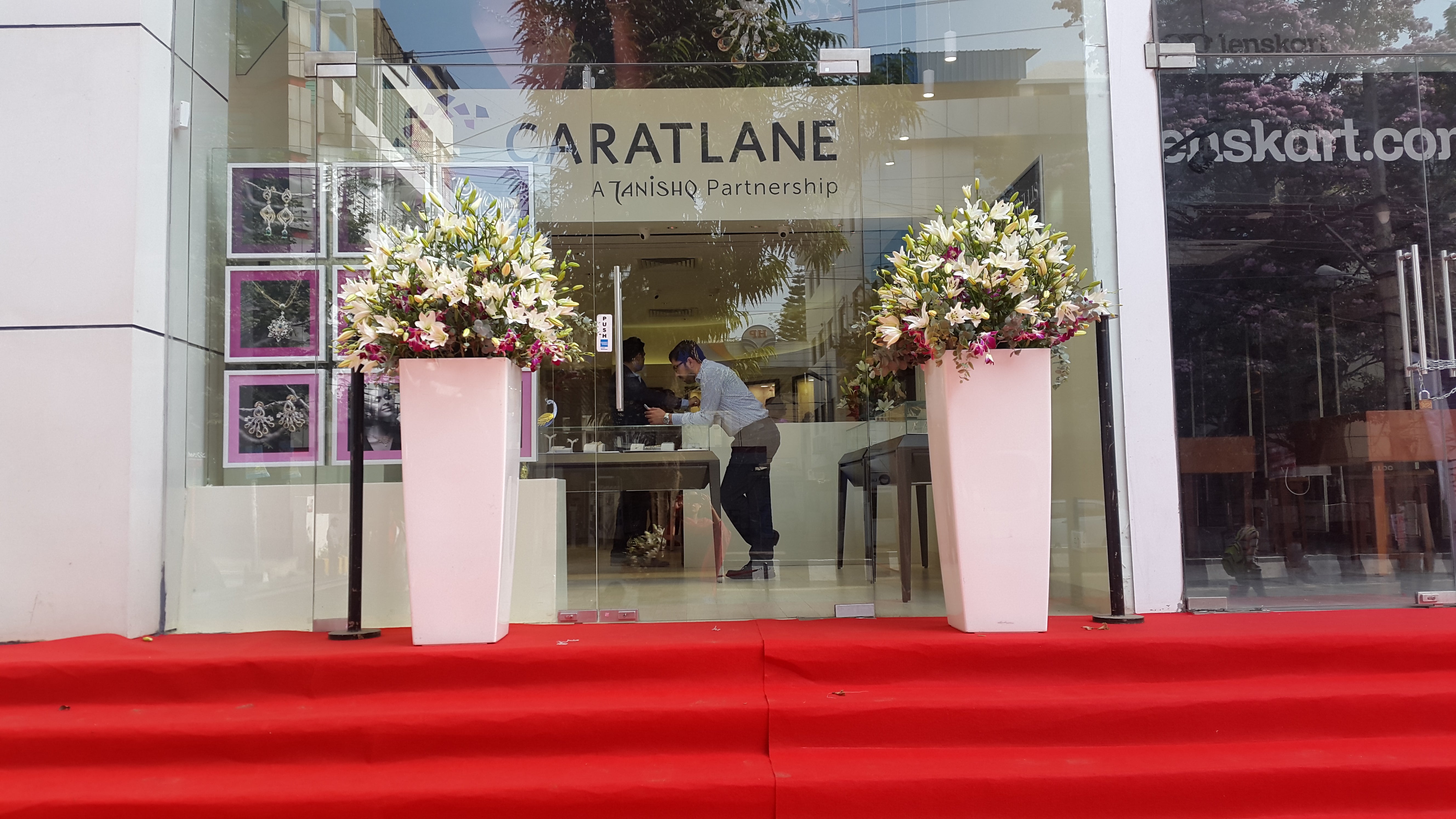 This up-market store has very minimalistic décor and our treatments with flowers, containers and placement is mostly monochromatic with occasional touch of colour that accentuates the store and the jewellery manifold.